Seedling Nursery was opened by Priscilla Conway in April 2016 as a special place where early years children would be nurtured and allowed the space and time to develop at their own pace.
Seedling's is staffed by highly qualified, passionate early year's professionals who go out of their way to make a difference to the little people in their care. We are proud to be constantly reflecting on our practice; enabling us to be the very best that we can. Our home from home environment along with a love in exploring our community give our children the very best of opportunity for their most informative years.
We are located in the town centre of Leamington Spa between Warwick Street and Regent Steet . We have easy access to the train station and bus links. Being in Leamington town centre has allowed us many experiences. We walk in to Jephson Gardens, Royal Pump Rooms, Libaray and join in with community events when we can. Our older children love going on adventures out to Foundry Woods to mark the end of their years with us.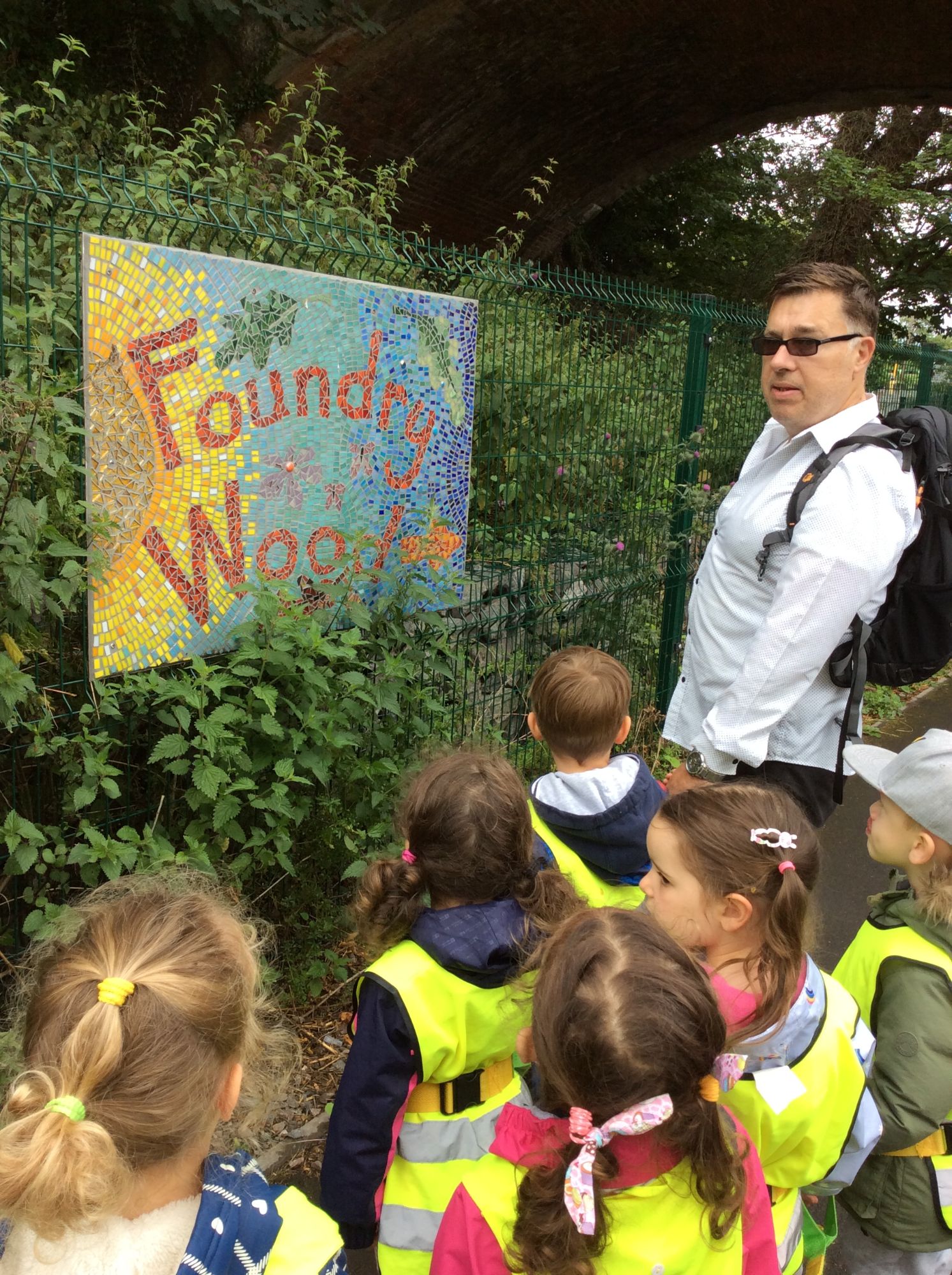 Seedling's prides itself on the highly qualified and passionate staff team who will nurture and educate your children. We actively seek staff that are enthusiastic about early years and our Seedling's family ethos. Those who strive to develop their knowledge further and go out of their way to make a difference. We have staff from a broad range of ages and backgrounds who all have special qualities to offer alongside specialist interests within early years.
The early years are so important in a child's life, to lay firm foundations for future learning.
At Seedling Nursery we will develop a strong partnership with you to ensure we offer the best start to your child.
Each child will have a learning journey which will record their development and experiences while they are with us. We understand that caring for such young children is a privilege and to involve you as the primary carer is paramount. By adding your input in to the learning journey as well as comments and feedback within the daily sheets/diary we can strengthen the crucial home/nursery partnership.
Health and well-being
Together with their enjoyment of the healthy balanced meals and snacks offered throughout the day at nursery (see Food) we want to look after the health and wellbeing of all the children in our care. That is why we actively promote healthy choices such as outdoor play, simple hygiene routines and cooking activities.
All of this combined will encourage lifestyle choices that will remain with them into their adulthood. We look forward to watching your children grow and develop with us and move throughout the nursery.
On a daily basis, the children will have access to a large soft play room where they will be able to use a variety of larger equipment such as climbing frames, balls and large blocks. Being located in the centre of Royal Leamington Spa means we have a great opportunity to expose the children to everyday experiences. Small group visits to Jephson Gardens to feed the ducks or going to the library to find books on an interest will form part of the routine.
Come and have a look, meet the team and see what we offer. tel: 01926 312 820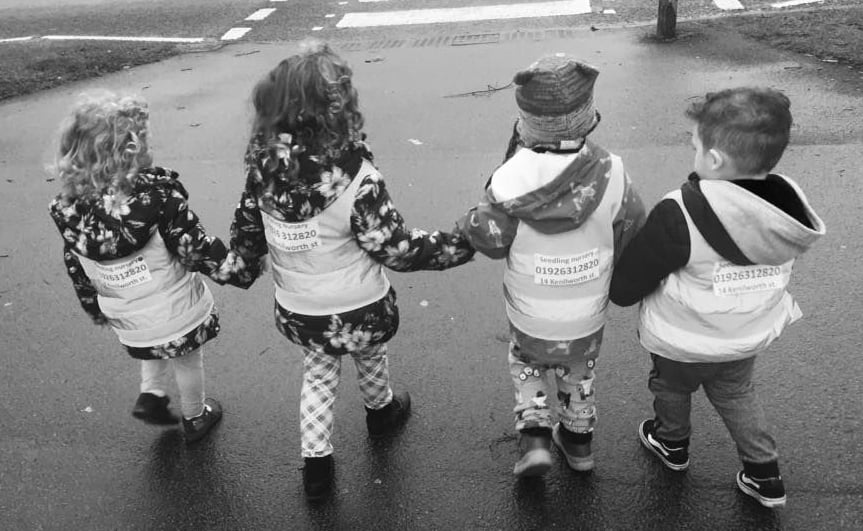 Our Promises
At Seedlings Nursery, we created 'In our class we' to develop the ethos of our nursery and grow children into respectable citizenship with good manners. These promises are promoted every day at circle time, introduced at intervals for individual focused attention and a common goal for the class room.
In our class we...
do our best
walking feet inside
share with others
use inside voices
use listening ears
put away our toys
always be kind (with our words and hands)
we help others