Welcome to Seedling Nursery
Welcome to Seedling Nursery. We are located in Leamington Spa town centre and care for children aged 9 months up to 3 and 4 years. Our nursery is a living space where children and childhood are honoured, their abilities and ideas valued. A place where children and adults are learning from each other. Priscilla Conway, Proprietor and Manager
Access to a wide range of classes, wholesome home-cooked meals, well-equipped resources, stimulating environments and attention to detail that ensures every child gets the variety of learning experiences and one-to-one interaction to allow them to flourish in a safe and secure environment.
Seedling offers a warm, safe and stimulating environment for the children to learn, explore and grow.
But, don't just take our word for it… explore for yourself.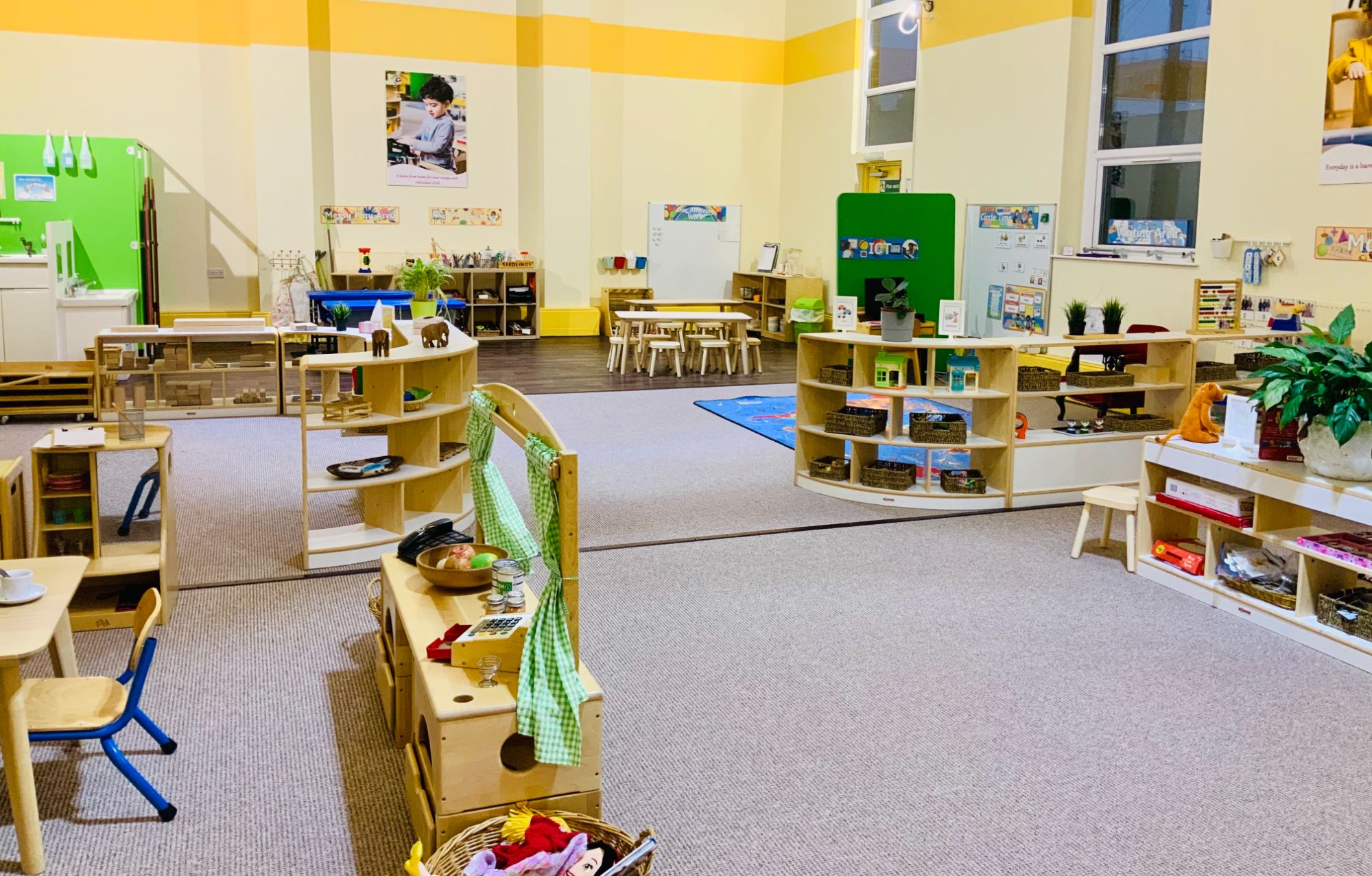 Home from Home Environment
Seedling Nursery is more than just a nursery. We are a family and key to our service is delivery of a home from home environment where children and families feel part of our family. We are not corporate which enables us to tailor our service to the needs of each child. Our environment is carefully planned and our curriculum structured to ensure the individual touch is of utmost importance.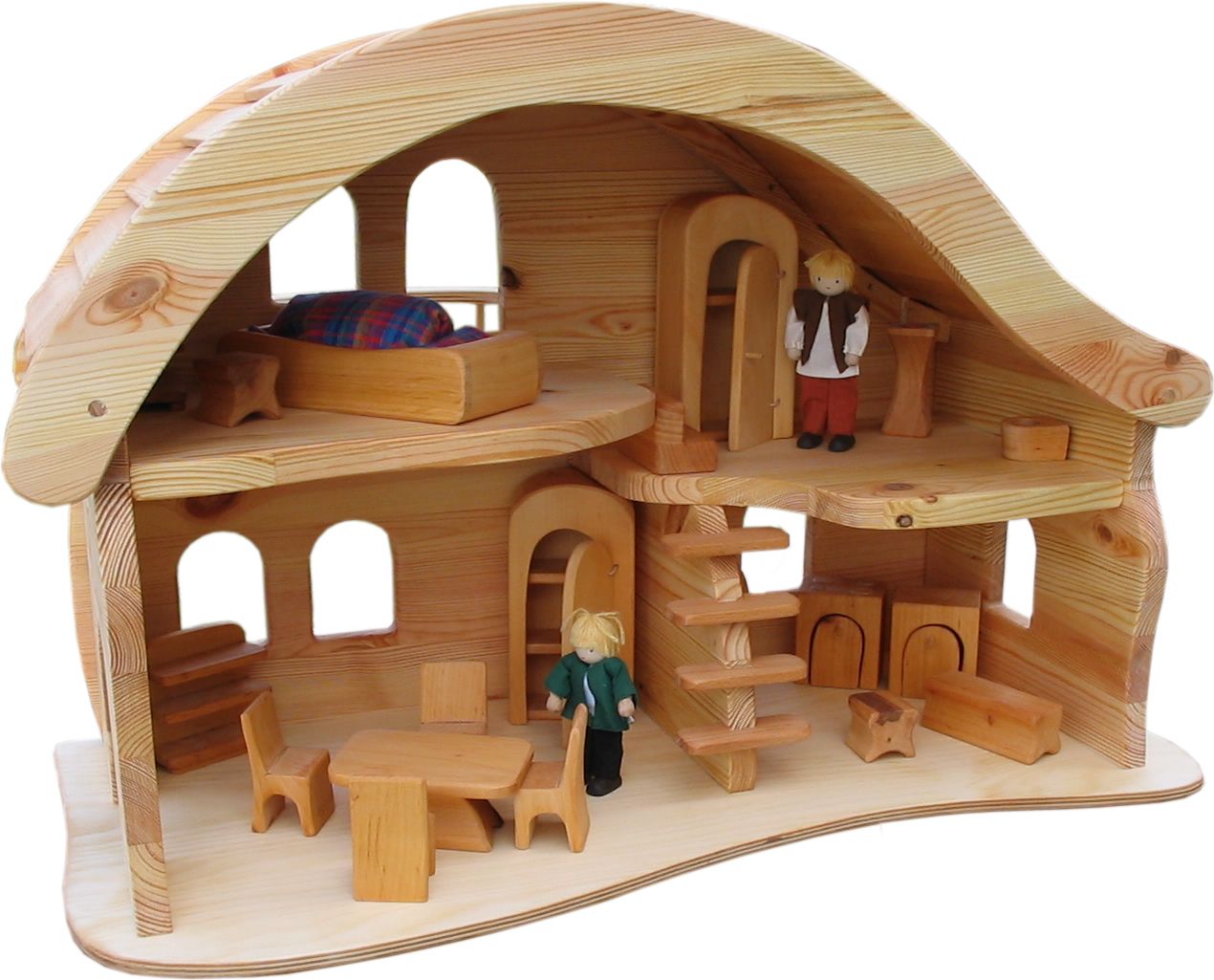 We want you to be part of your child's learning journey with us. We offer personalised hand overs at the beginning and end of each session. Additionally we use the Learning Journey system, Tapestry, an online record of your child's time with us. Tapestry enables parents to review their child's journey as well as interact with the nursery. Sending information between families and nursery leads to a greater understanding of early education for you and of your individual child for us. It is a huge benefit to everyone as well as a real window into their early years educational world whether you are at work or home.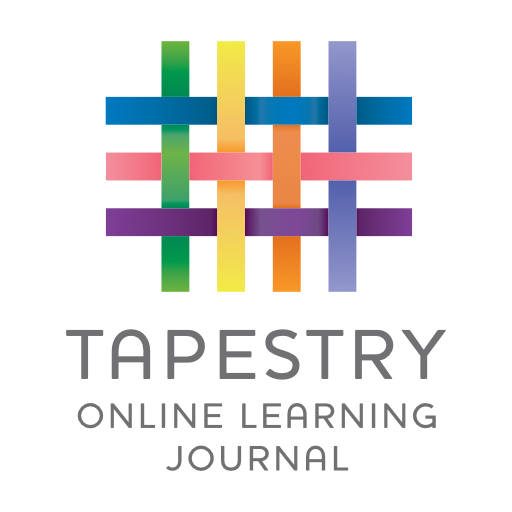 Early starts and late finishes
Seedling Nursery understand that your needs for early years care and education are as unique as your child.
We are therefore open from 0800-1800 – Monday to Friday for 51 weeks of the year. In addition we have an 'Early Bird' Drop off at 7:45 am for parents needing more flexibility to their working day. We offer a range of part time sessions, preschool hours and full days.